Posted by YOUR LIBAAS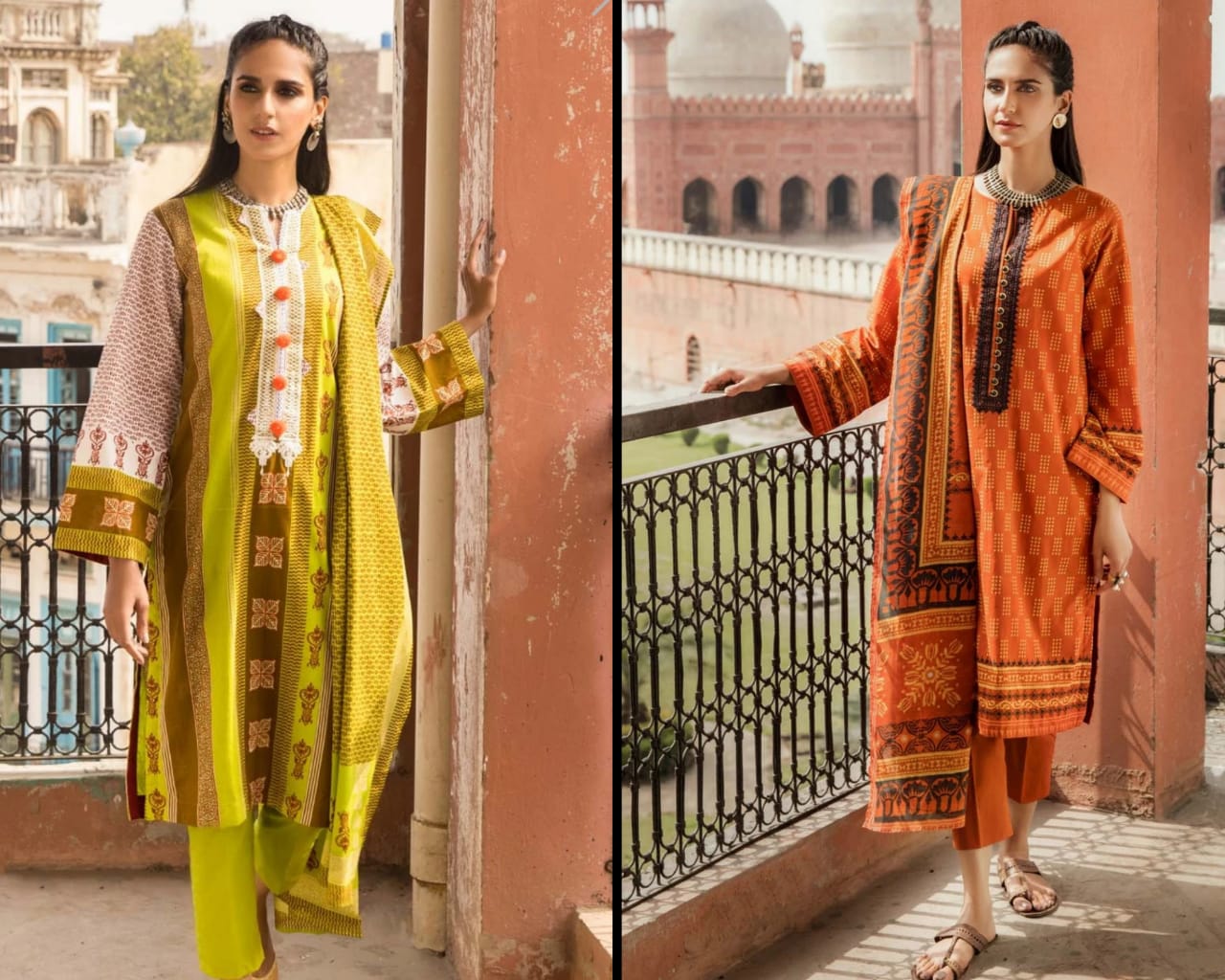 Lawn cloth or as most people know it "handkerchief linen" is a plain weave textile, chiefly of cotton which resembles linen. It gets designed using fine, high-thread-count yarns which results in a silky feel.
Posted by YOUR LIBAAS
Literally translating into 
'body protector'
 Angrakha is an ethnic top-wear having a skewed opening, fastened or bound with either threads or buttons. An innovative unisex and flexible ethnic wear that is enjoyed by people of all ages.